Our Vision is to be the trusted hospitality champion for iconic brands.

As devoted partners and brand stewards, OUR MISSION is to create connections for iconic brands. Our delicious, immersive, and innovative experiences entertain and leave people craving more.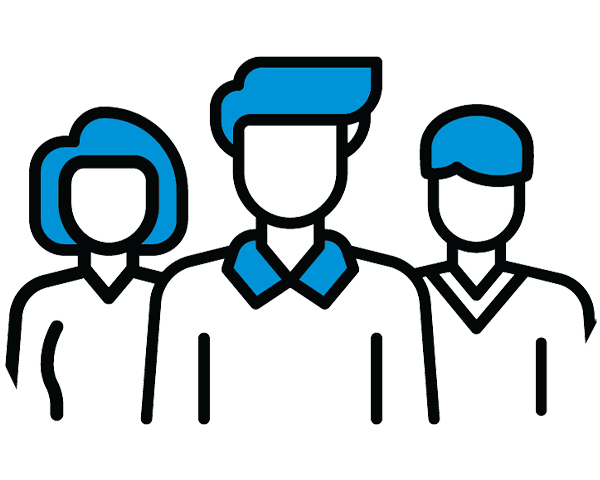 People
Our people are the source of our strength.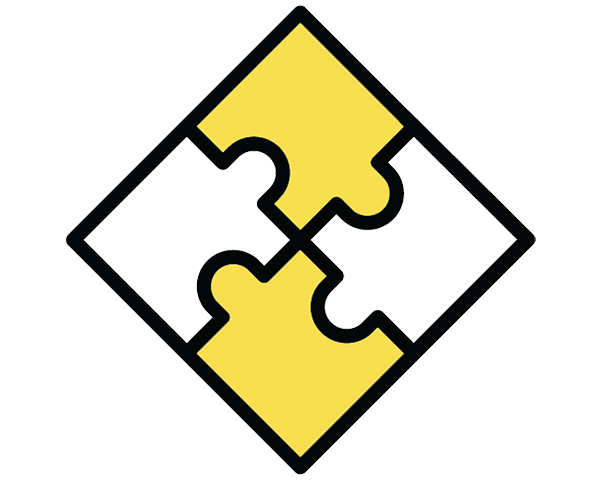 Partnerships
We are brand ambassadors and passionately represent.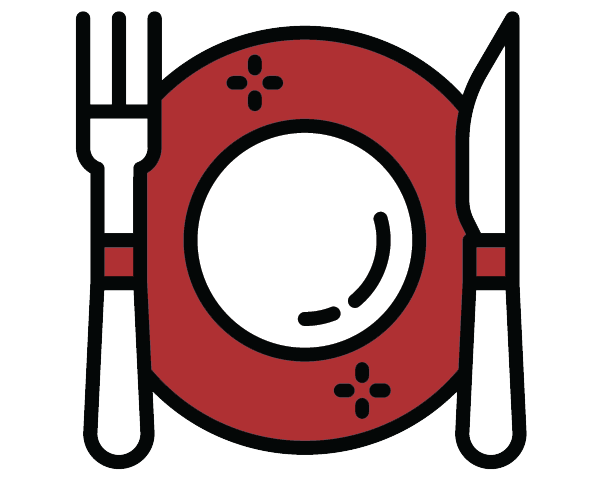 Products
We create "vibe" with delicious and immersive experiences.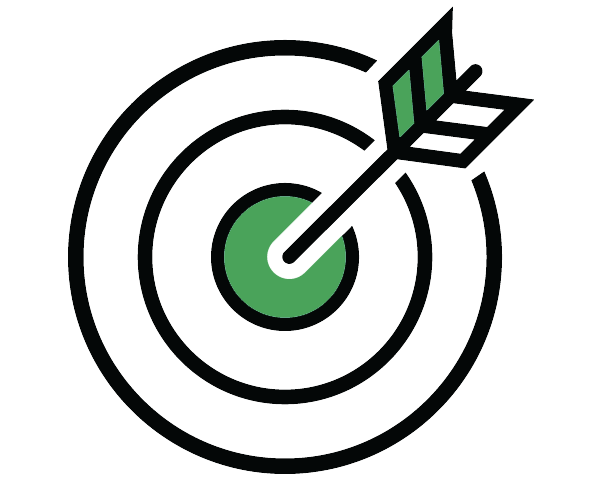 Performance
Our sales and profits drive future growth and opportunity.