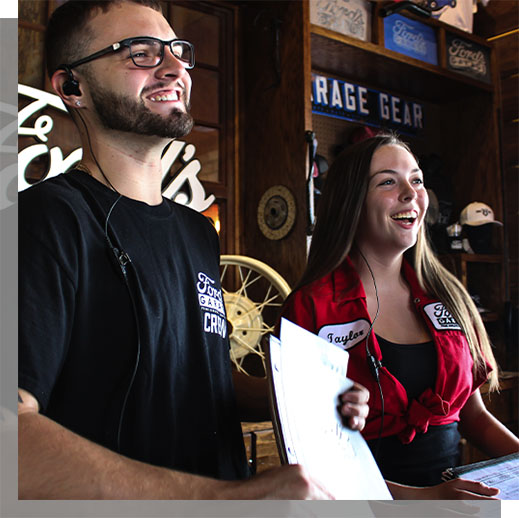 Are you craving a role that provides a career with great times where you work hard but play harder? Where guests aren't just customers but are people to connect with?
To create the most extraordinary hospitality-focused restaurant experiences, we stick to a strict rule: we hire GOATS! Our GOATS (or "Greatest of All Times") are, simply put, badass vibe-setters, entrepreneurs, and career-minded dreamers who believe in working hard and playing harder.
Ultimately, we believe people are the source of our strength. By having a mentality that every team member plays an equal role in our success, we all share in every win, every time. We want you to feel seen and be a part of something.
After all, we only have the GOATS on our team.
Search Your Next Career
(Choose Your Location)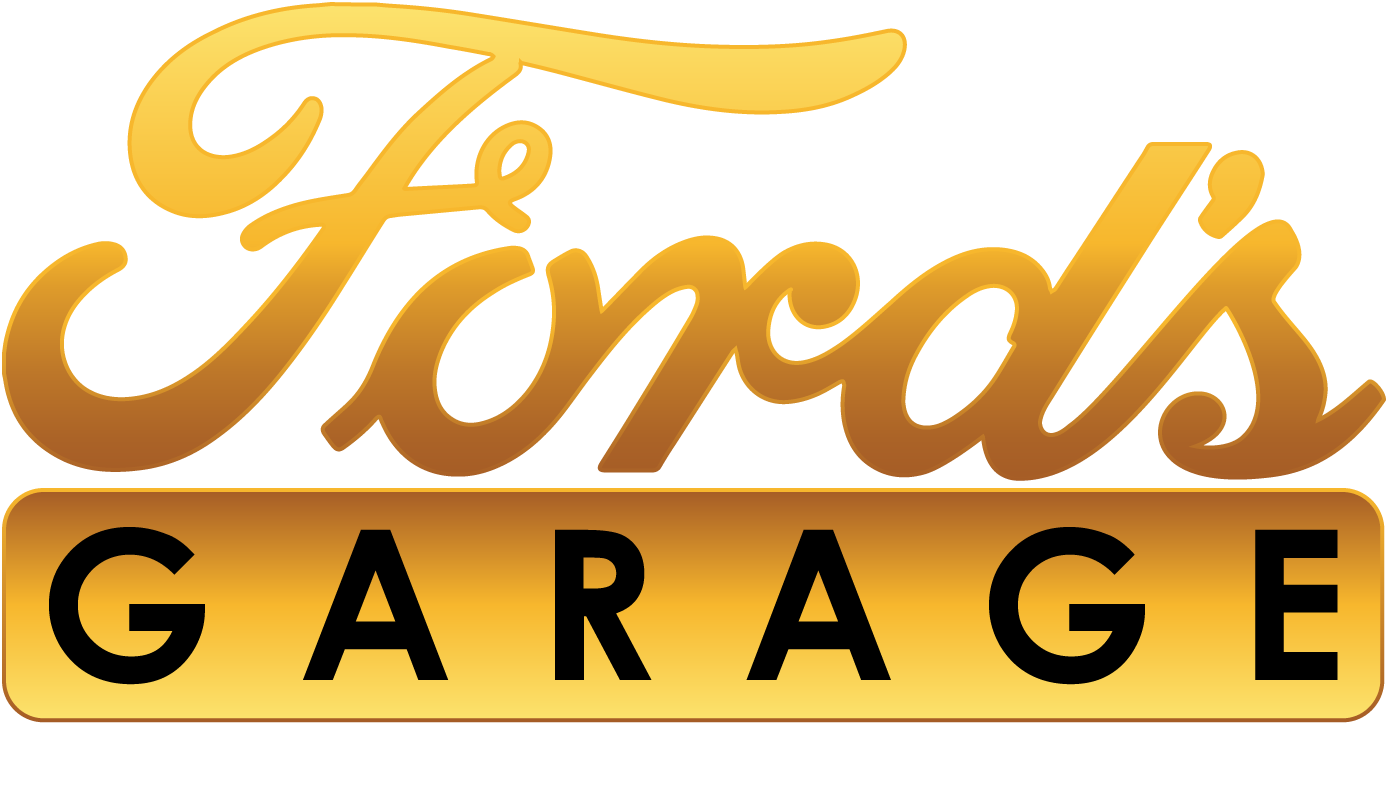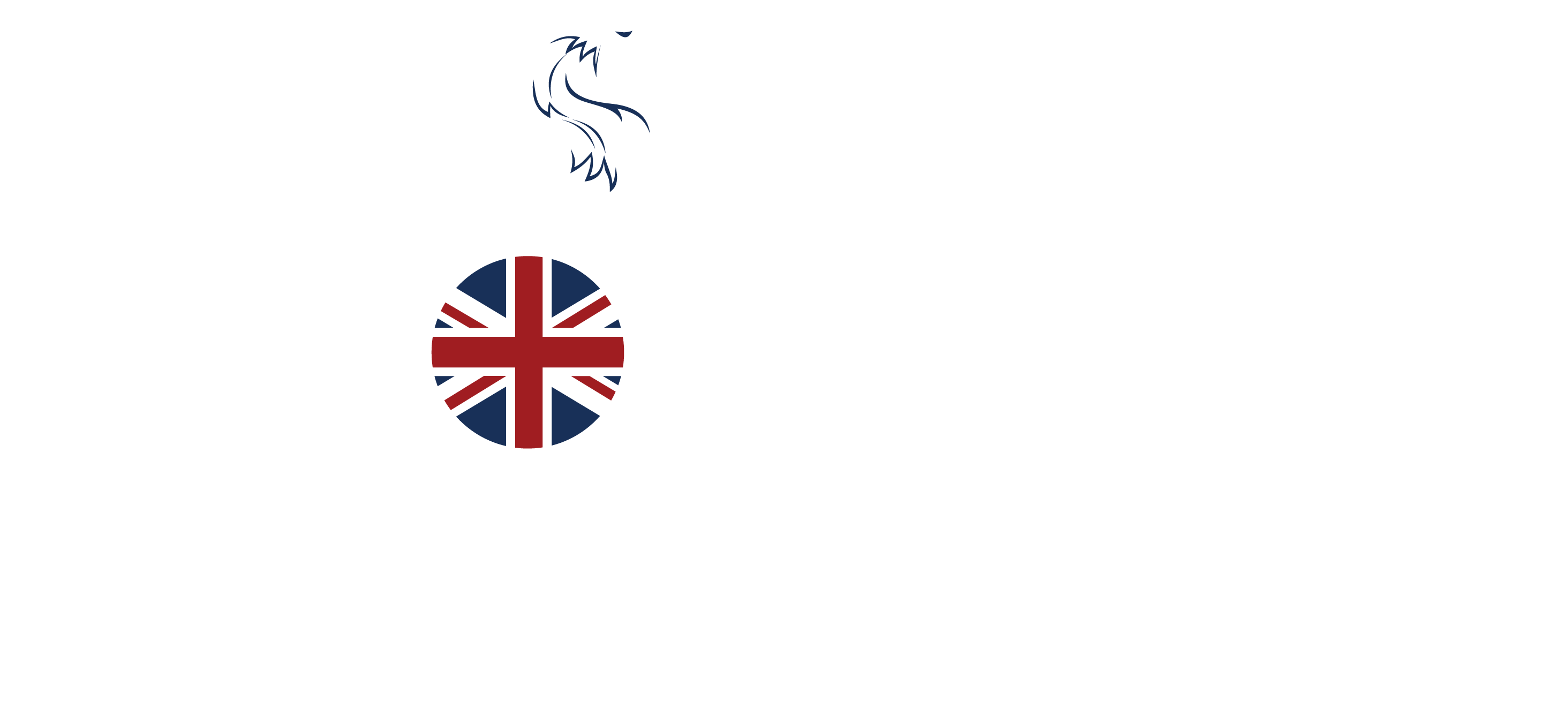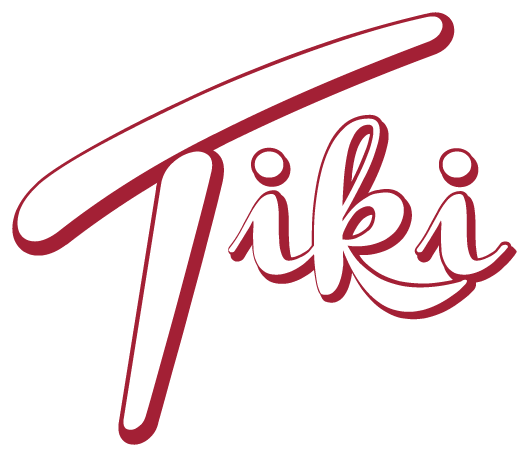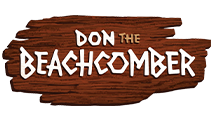 Our VISION is to be the trusted hospitality champion for iconic brands.

As devoted partners and brand stewards, our MISSION is to create connection for iconic brands. Our delicious, immersive, and innovative experiences entertain and leave people craving more.
At 23 Restaurant Services, we have values with attitude.
We dare to be courageous and embrace what's next.
We know great is not good enough. Be a badass!
We have selfless conviction to make the right choice.
We trust each other. We earn it. We give it.
We are stronger together. We are One Team.
We work with purpose. We're not breaking rocks, we're building a cathedral.
We bring the energy. We love what we do.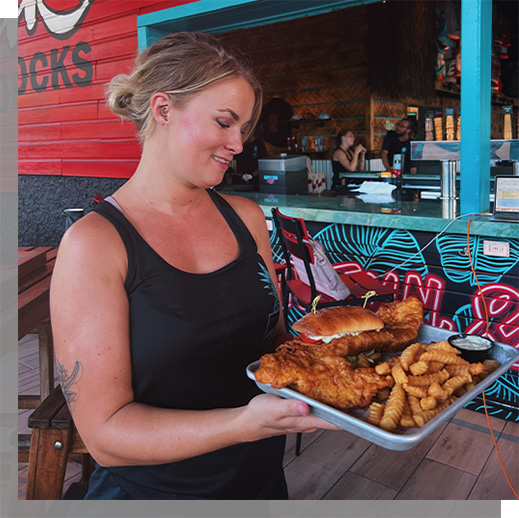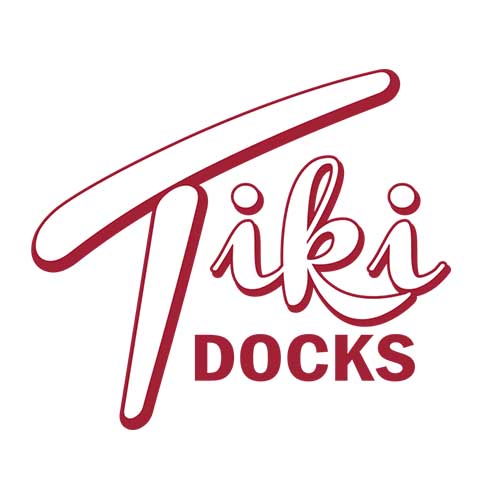 "The vibe and culture of Tiki Docks immediately made me feel like part of the team. We all work together to support the brand and with the staff and management team at the end of the day, we celebrate our guests who we try to touch each day"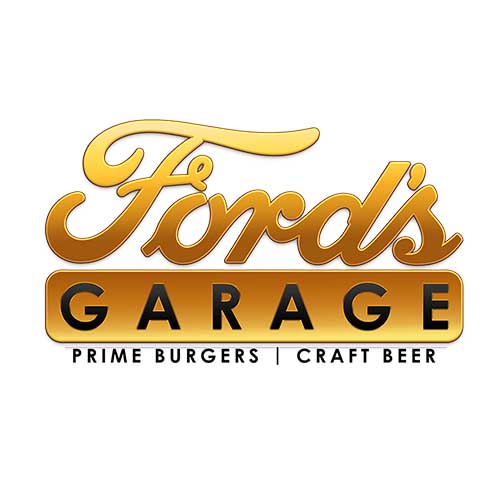 "I love working for 23 Restaurant services because they truly practice what they preach as far as One Team, team development, and service. I have always felt supported by my management and corporate teams throughout my tenure with the company. 23 Restaurants have given me the tools to further develop myself as a person and a leader."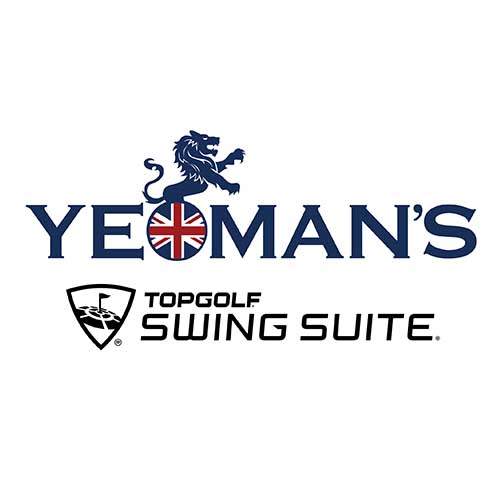 "The culture is transparent, and every employee is given a chance to be heard. There are plenty of opportunities available to help build a career if wanted. The owners and management are always open and willing to listen to new ideas from every position. Most importantly, it's the best atmosphere that I have ever worked in."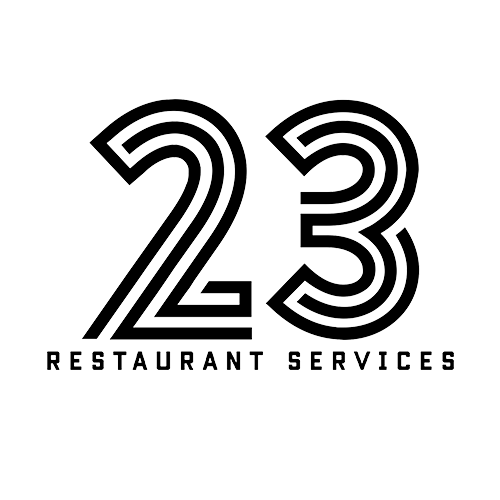 "23 Restaurant Services has given me the opportunity to move from Kitchen Manager at Yeoman's to a Director role at the RSC. I appreciate that I've been able to evolve in my role, take on more responsibility and have fun along the way!"