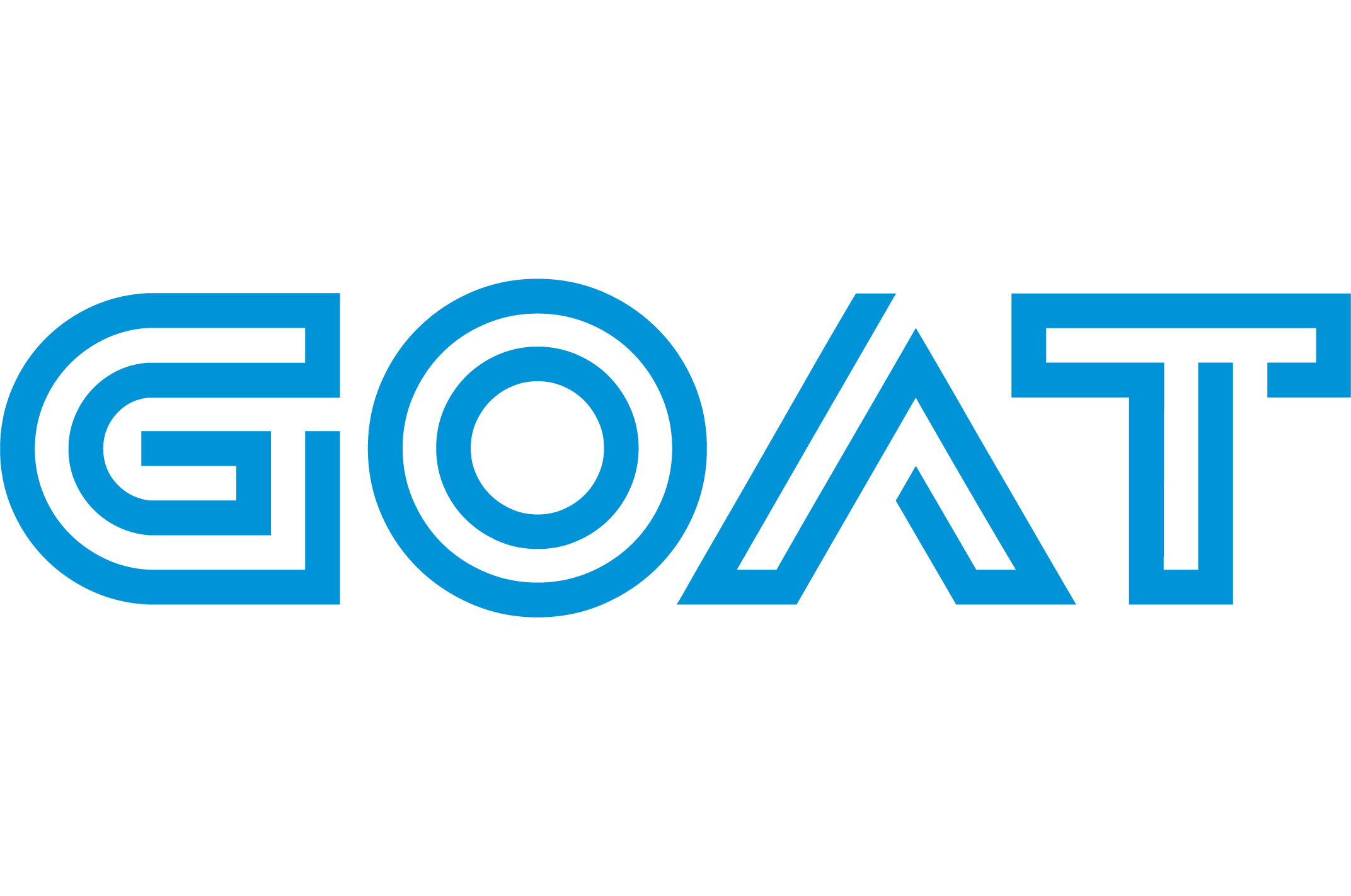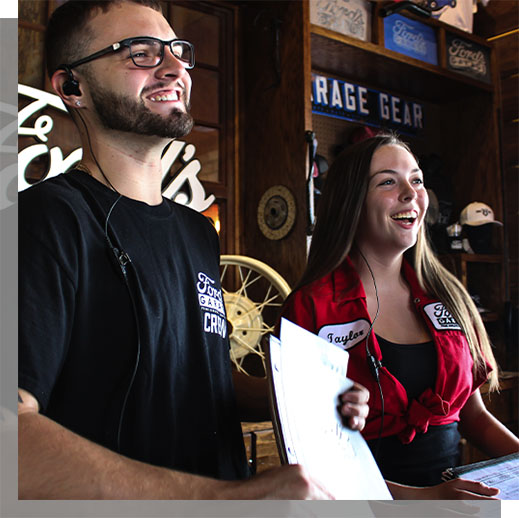 Are you craving a role that provides a career with great times where you work hard but play harder? Where guests aren't just customers but are people to connect with?
At 23 Restaurant Services, we design, build, manage, and operate some of the greatest restaurants with some of the most iconic brands in the world. To create the most extraordinary hospitality-focused restaurant experiences, we stick to a strict rule:
We hire GOATS! Our GOATS (or "Greatest of All Time") are, simply put, badass, vibe-setter entrepreneurs and career-minded dreamers who believe in working hard and playing harder.
There's no monotony here… just a vibe where you can embrace your badass and become part of something bigger.
BE THE NEXT GOAT!
Search Your Next Career
(Choose Your Location)